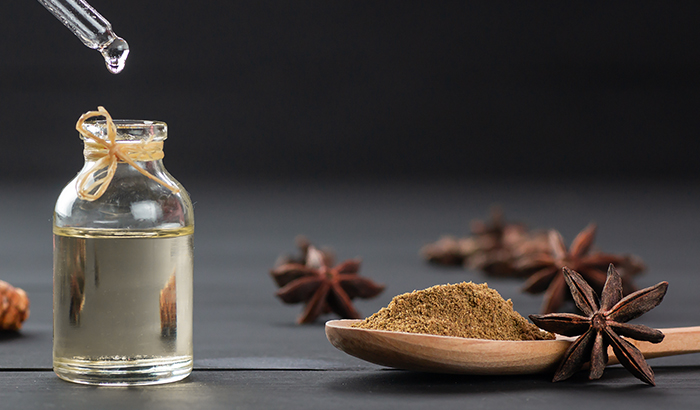 High-quality oriental cosmetic brand
Korean Therapy Gayeonhwa is a high-quality oriental cosmetic brand that was developed based on the beauty technology of Coreana Cosmetics and the in-depth research based on the skin science of the Songpa Research Institute.
Gayeonhwa softening enchances the skin's natural strength, providing elegance and beauty with a healthy glow.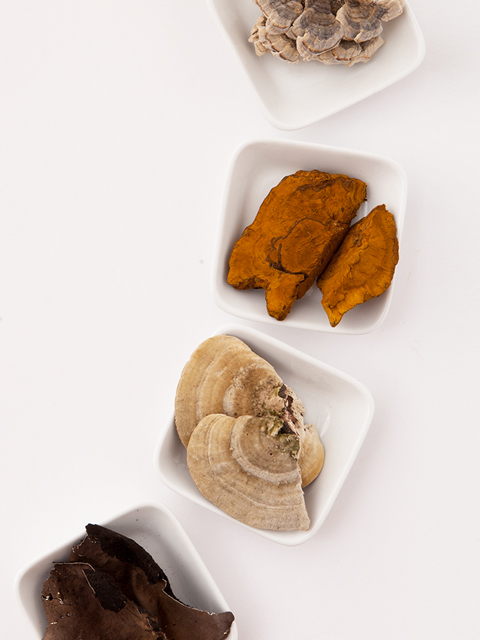 01. Lay the foundation
Precious oriental ingredients obtained from nature and rich moisturizing ingredients care the skin's fundamentals to create a healthy and firm skin base. 02. Fill
The concentrated energy of red ginseng and the rich nutrition of five mushroom ingredients will find the natural healthy beauty of your skin. 03. Add
The precious ingredients born from the innovative oriental medicine science of Coreana Cosmetics provide your own beauty that shines and deepens as time goes by.
Korean Therapy Gayeonhwa

Dayun Set 3

A high-quality oriental medicine line that nourishes the skin with the nutrients of red ginseng to make it smooth and replenishes vitality with the vital energy of five rare mushroom ingredients.

Korean Therapy Gayeonmi Jinyeon Set 6

5 kinds of mushroom extracts and red ginseng extracts filled with the strong energy of oriental medicine give concentrated nutrition to dry and dull skin due to external environment, making the skin elastic and shiny.

Korean Therapy Gayeonhwa White Solution

Ampoule Set

A highly concentrated premium ampoule that the rich nutrition from the rare 5 kinds of mushroom complex and the oriental medicine ingredients in the red ginseng extract smoothens the rough skin texture.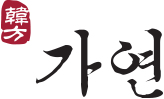 High-quality oriental cosmetic brand